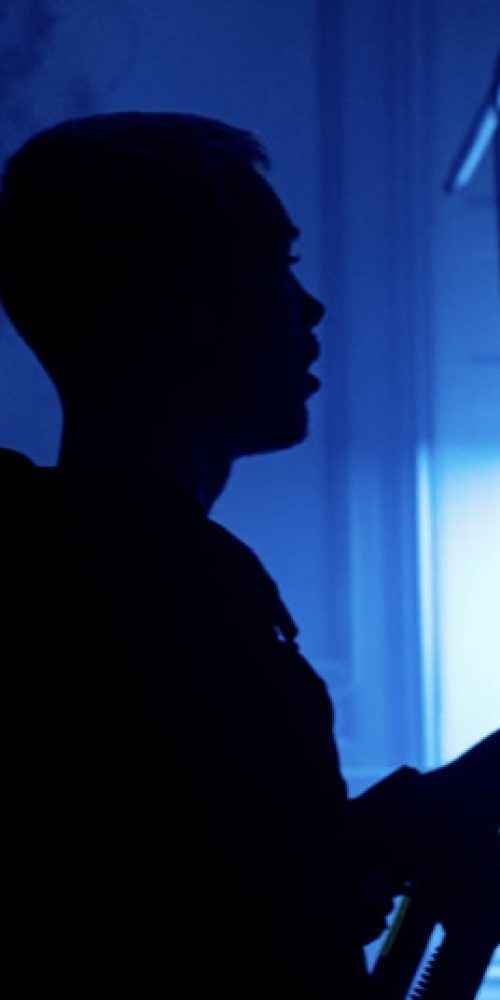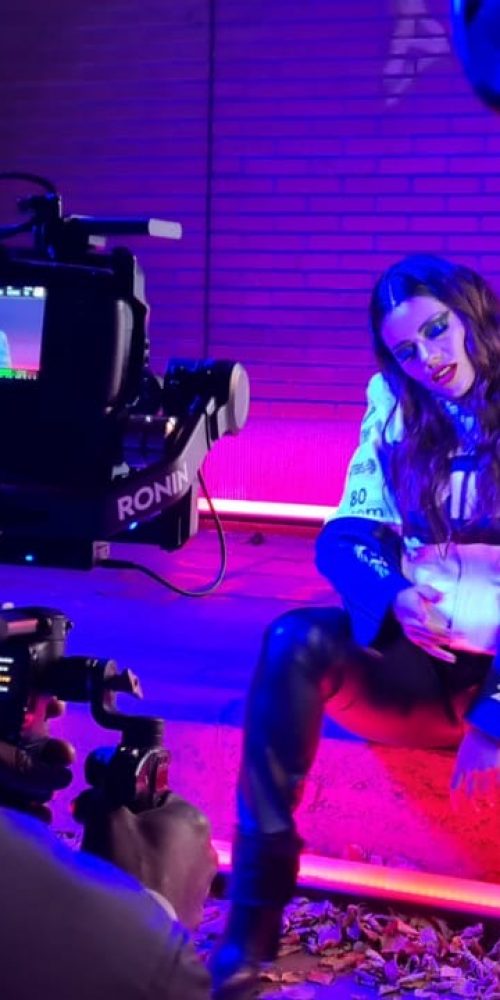 With experience in the audiovisual sector, our services range from:

scenario development, pre-production, production and post-production.
Creative audiovisual agency since

2018

. The LLMM creative team guarantees you tailor-made projects and smooth operations

in order that the final product is fully effective with the expectations of our customers.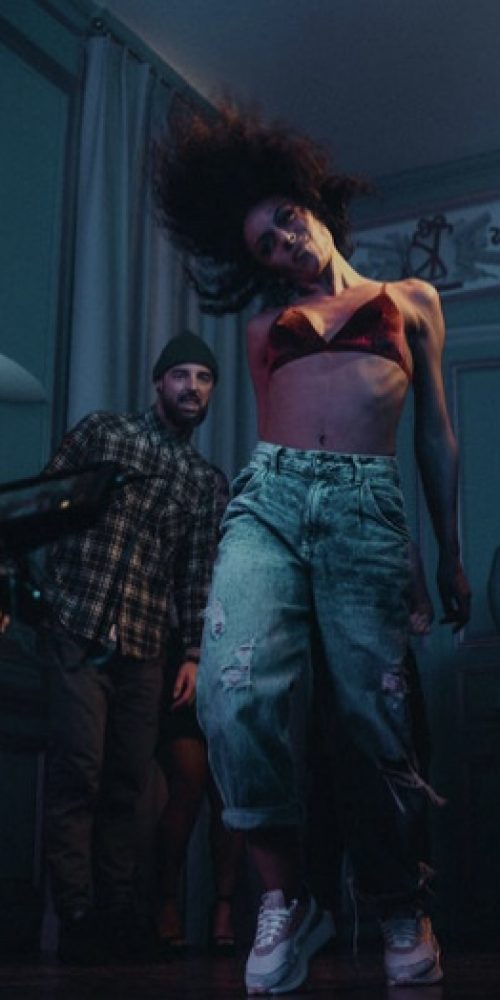 A film is

a story.


We're here to help you to

tell it and stage it.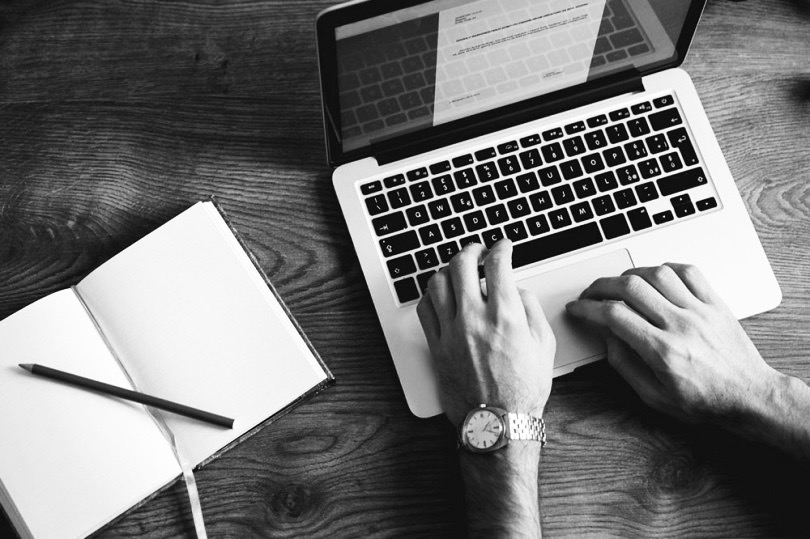 Wild rose
The set of your film, short film or video clip can begin

:


''And... action !''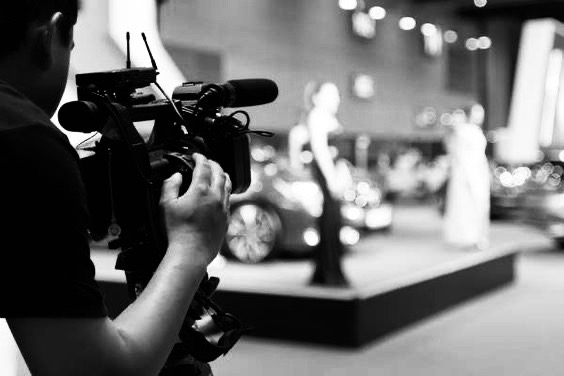 Mayo building
We define capacity :
technical, financial and human (locations, castings...)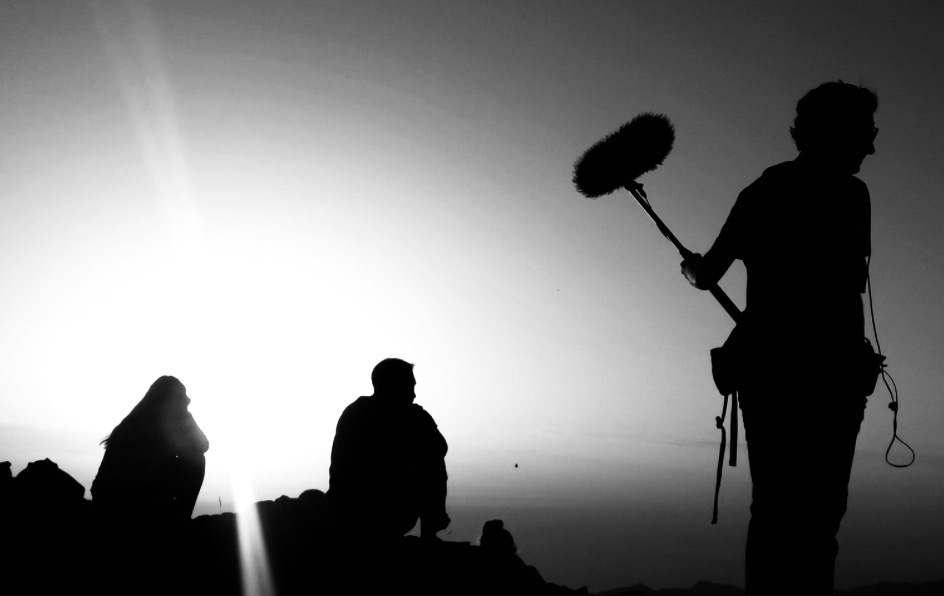 Mayo building
Your film ready.


Music and sound effects are composed and recorded

.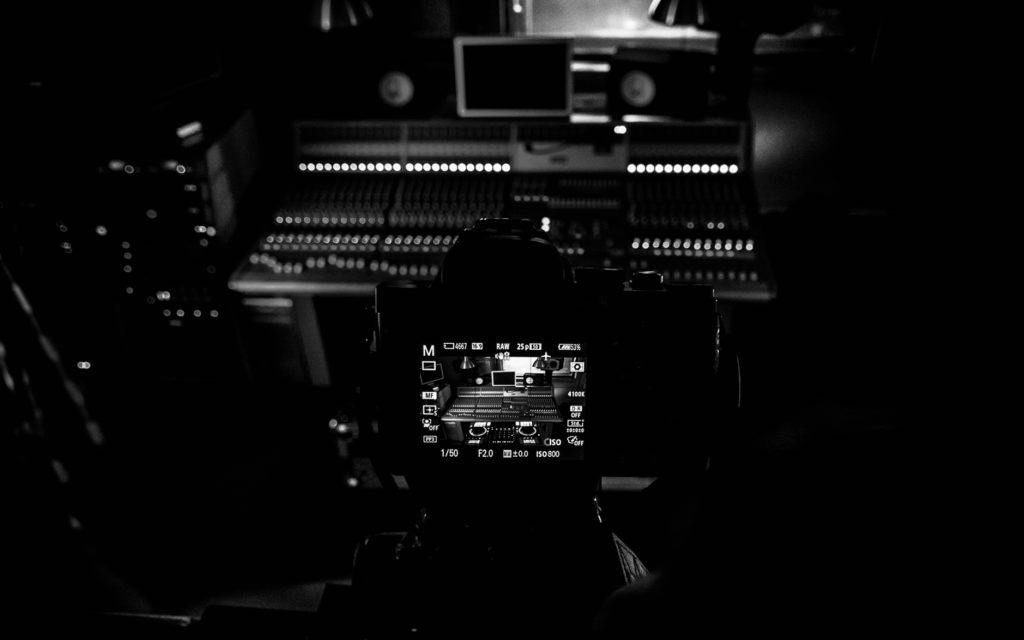 Mayo building