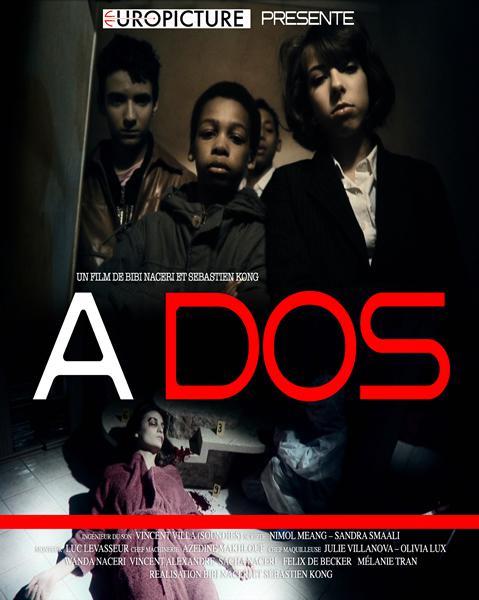 Au commencement, c'est une enquête policière classique menée par une inspectrice et son assistant pour retrouver l'auteur d'un meurtre. Un témoin a vu, un autre devient le principal suspect. Sauf que tous ces personnages sont des adolescents.
A short film by :
Bibi Naceri & Sébastien Kong

Producted by :
Carlito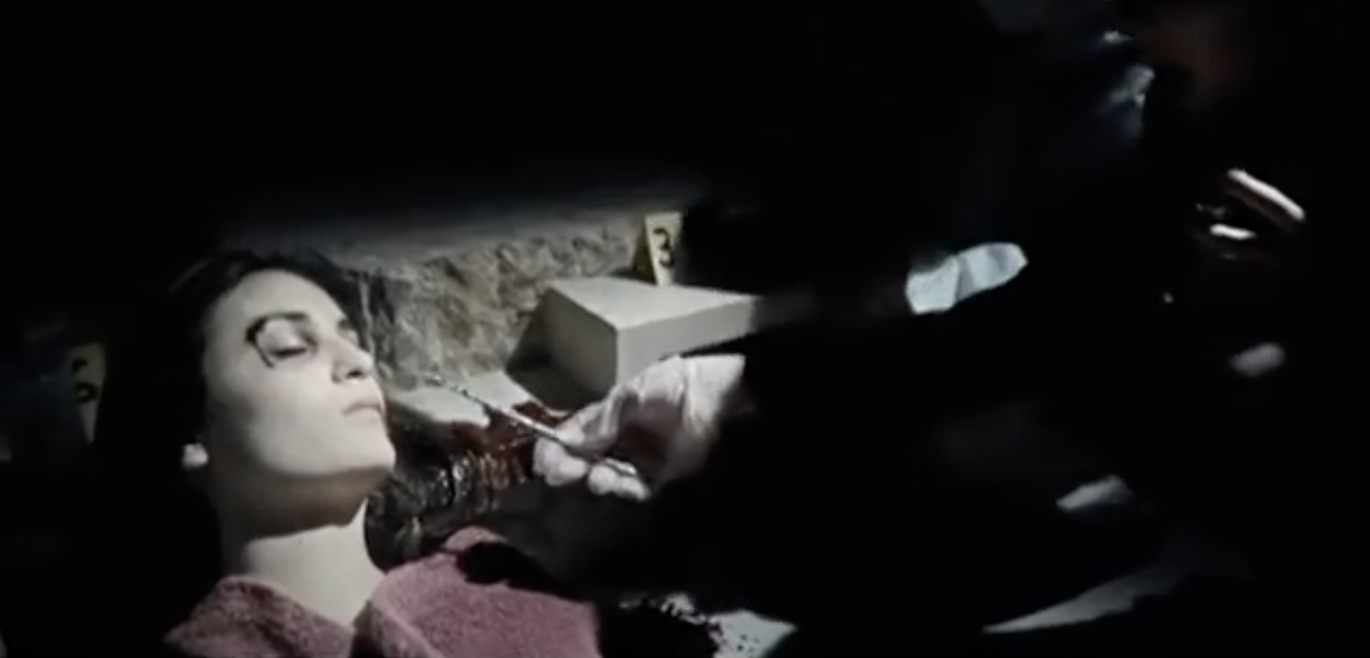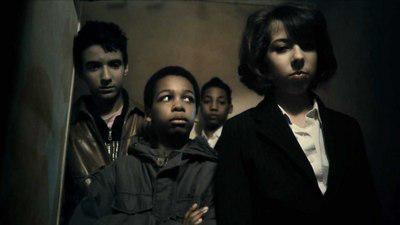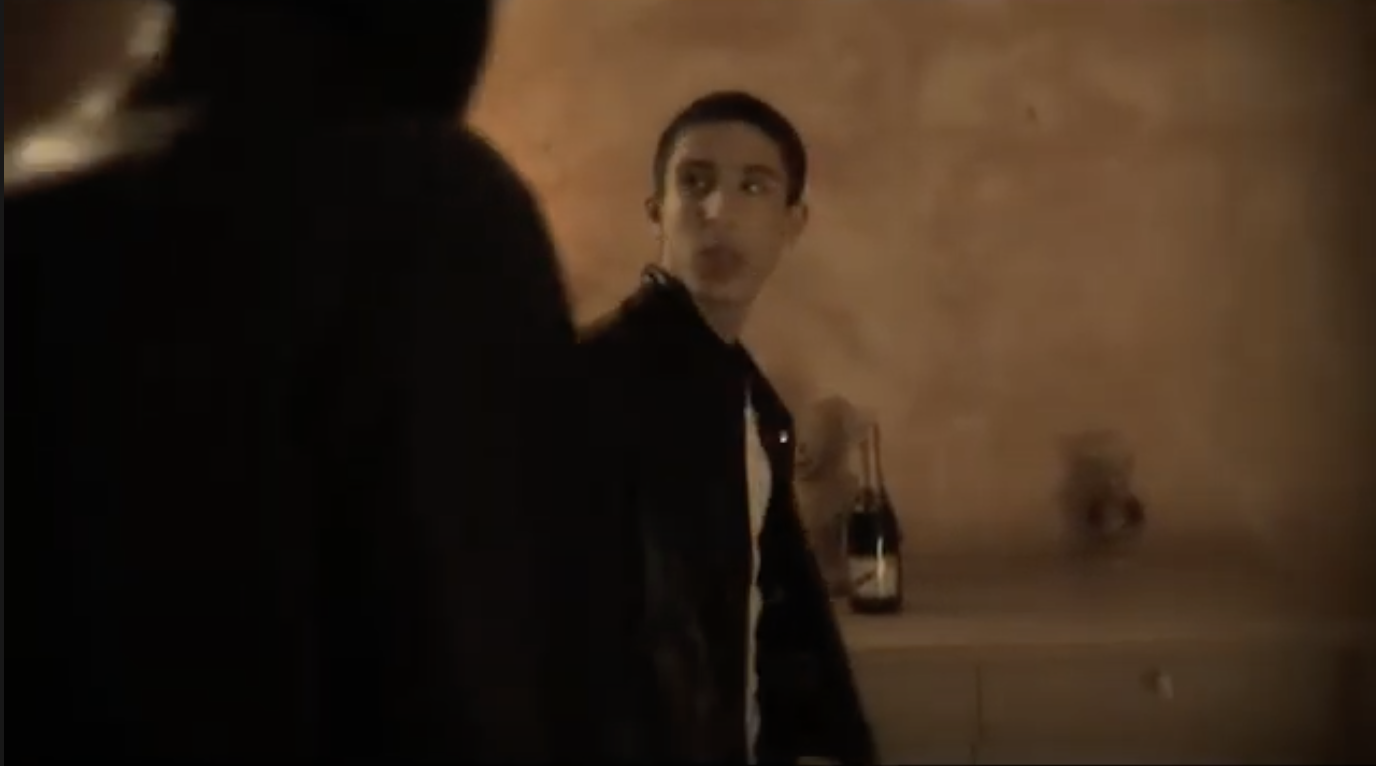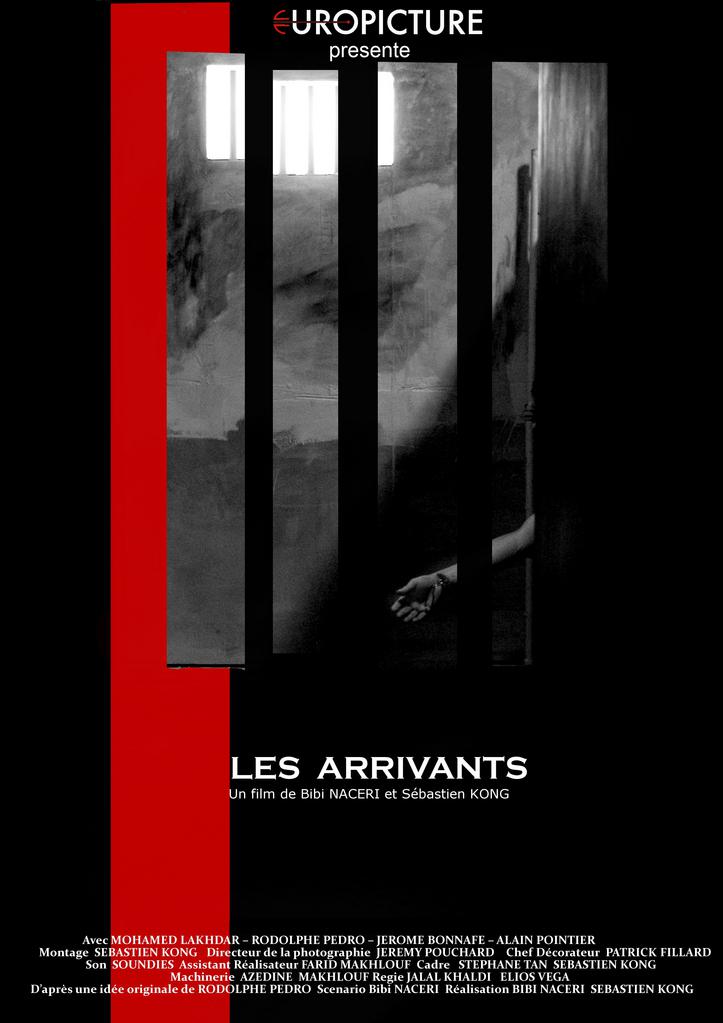 Coming from different universes, four newcomers find themselves in a prison cell. They have their own imaginary and each one proposes its solution to escape from this sleazy cell, when one of them will try a shot !
A short film by :
Bibi Naceri & Sébastien Kong

Produit par :
Carlito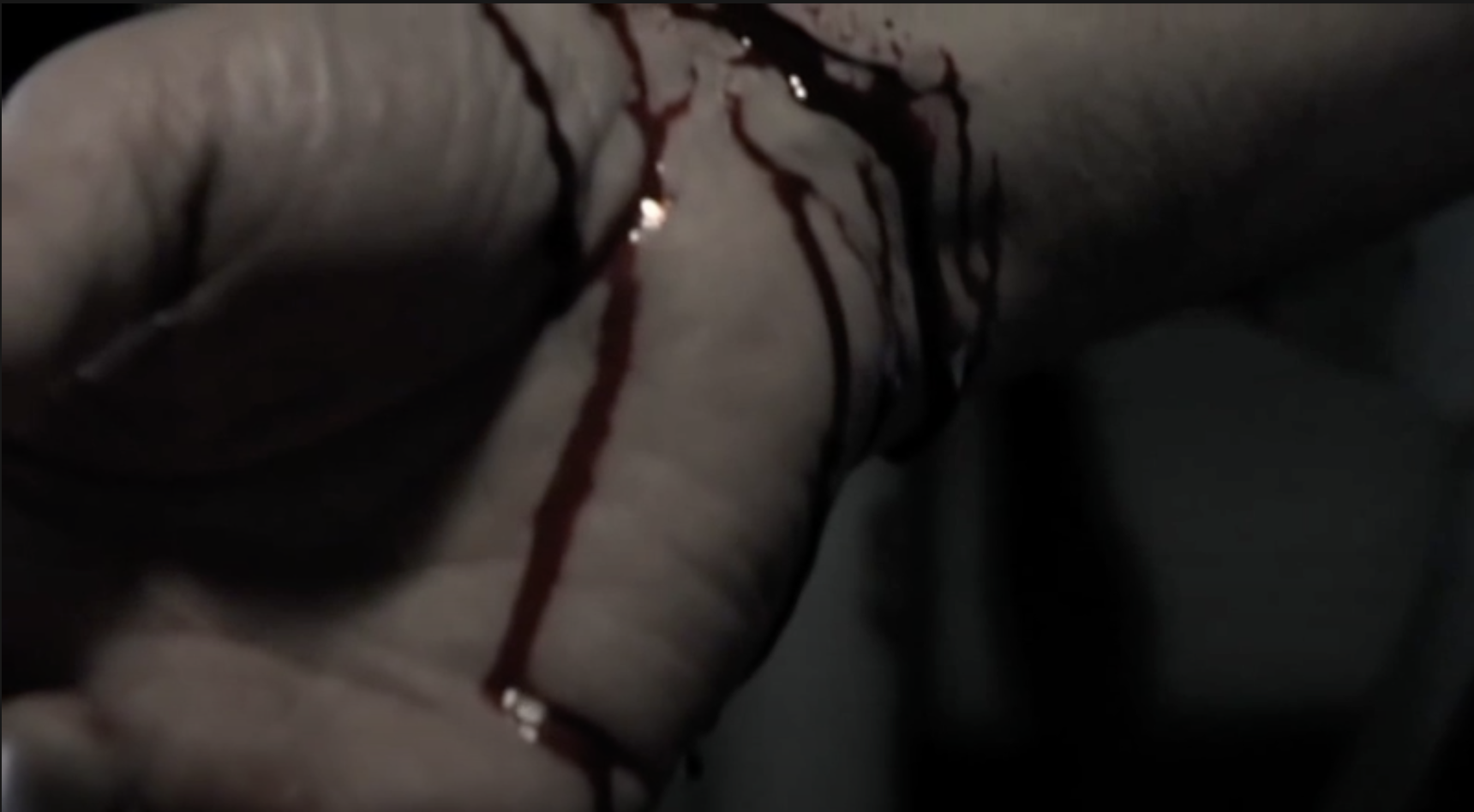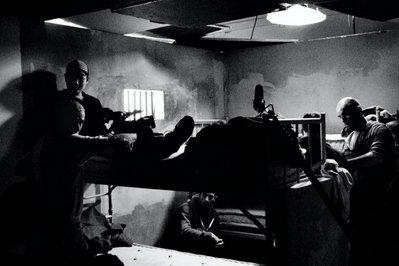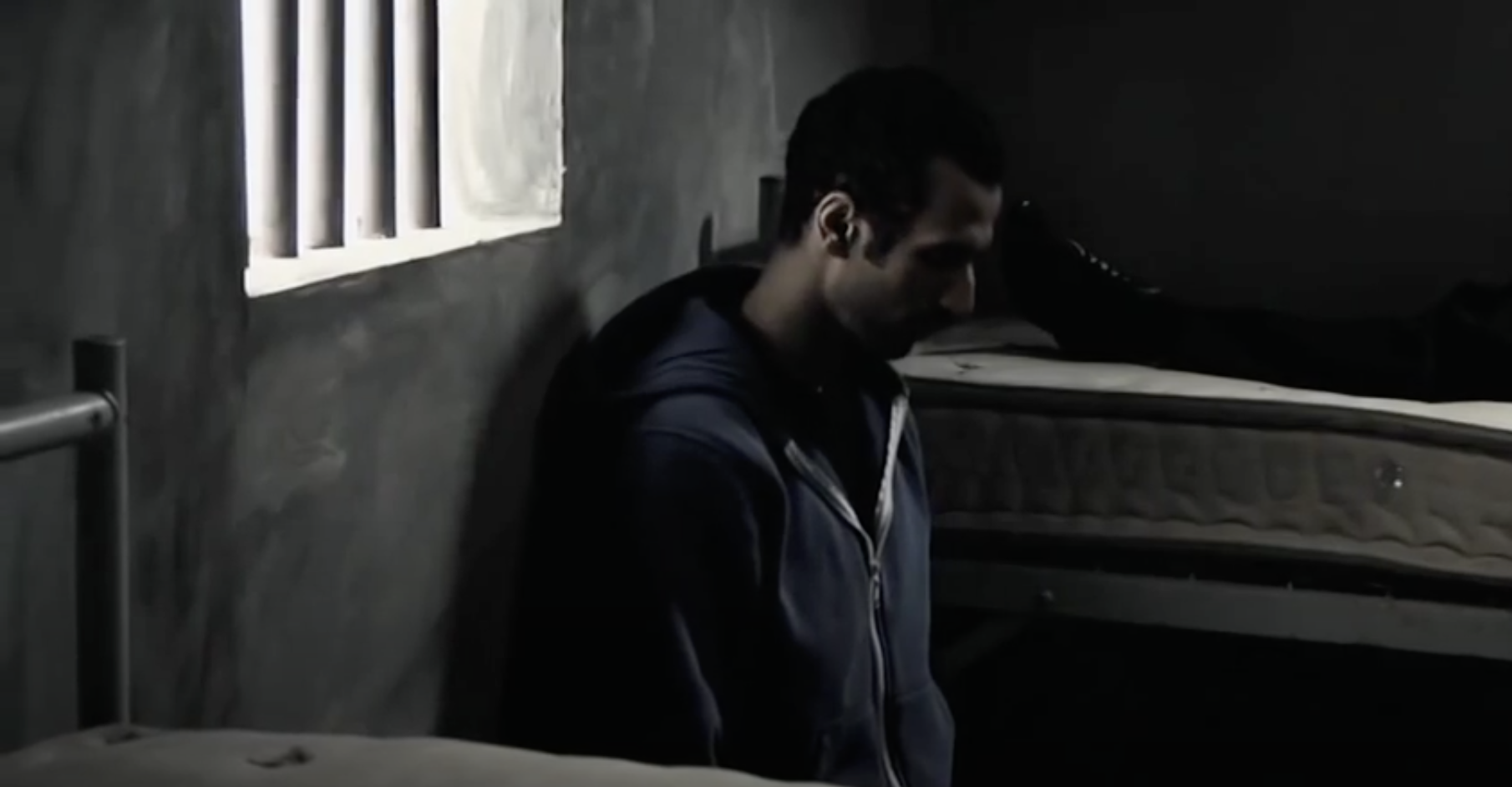 - LES DERNIERS SERONT LES PREMIERS (2016)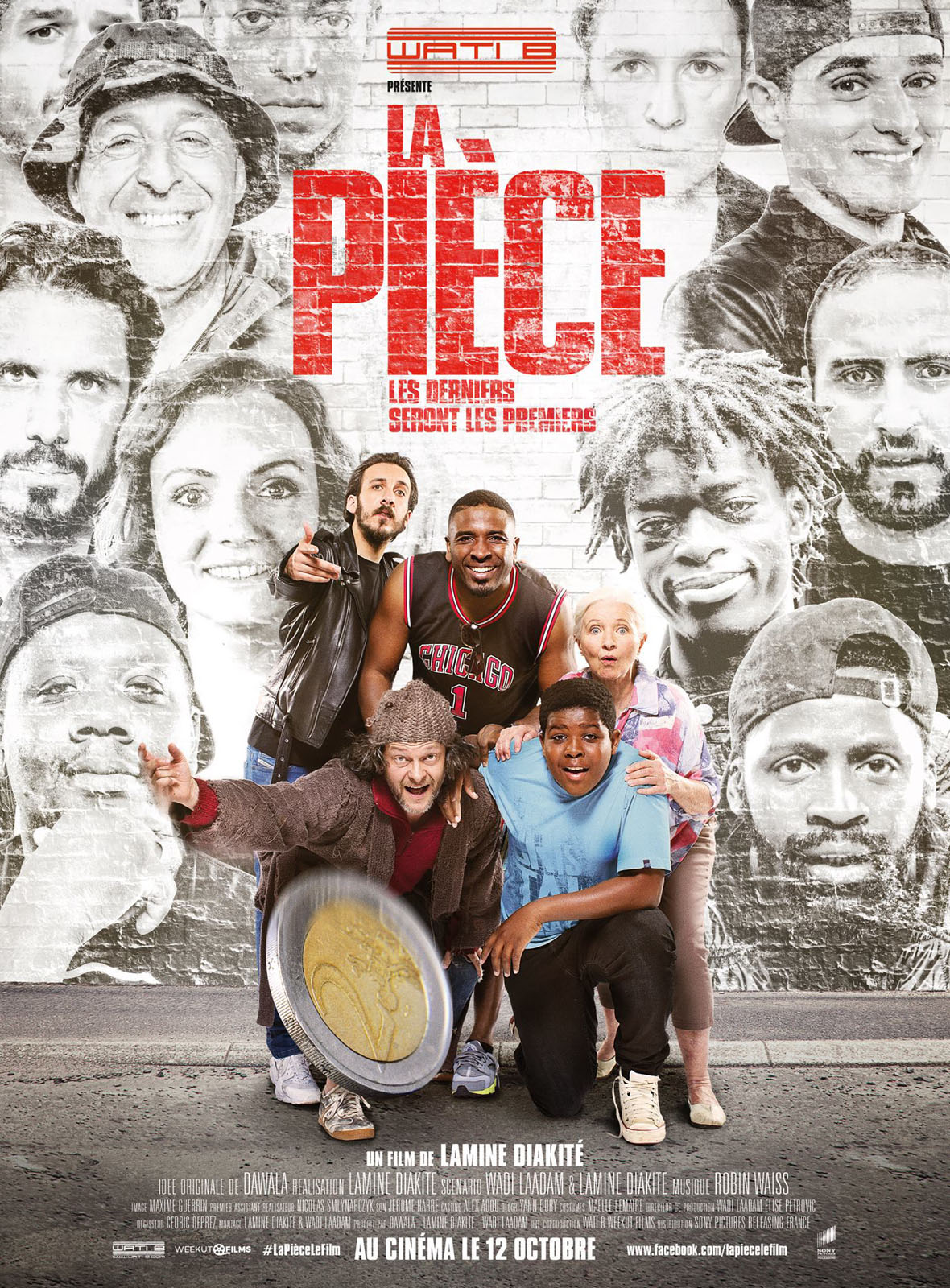 Sam is a homeless person living in a low-income city. Attacked by the local Big Brother, he will give his life its meaning thanks to a simple two-euro coin. He decides to help people around him, even if it has bypass the law to to do it.
A feature film by :
Lamine Diakite

Producted by :
Guizmo / Dawala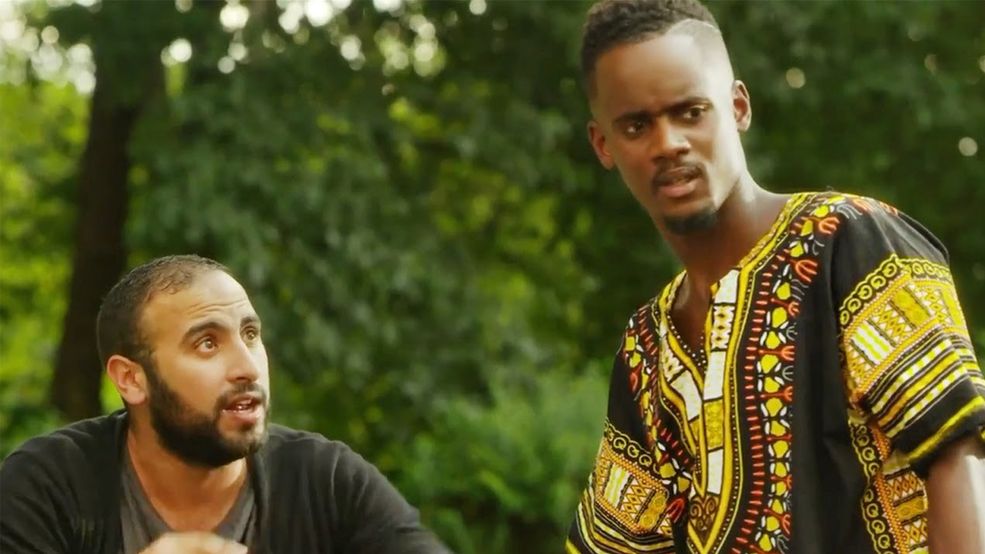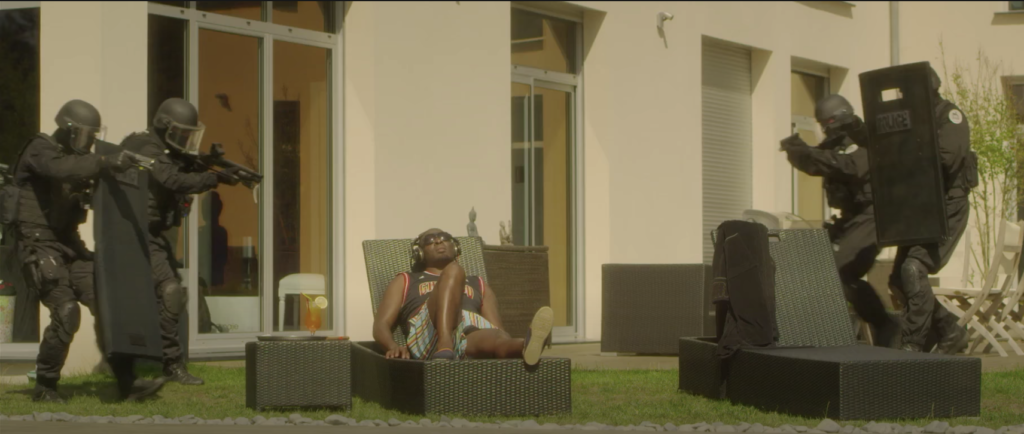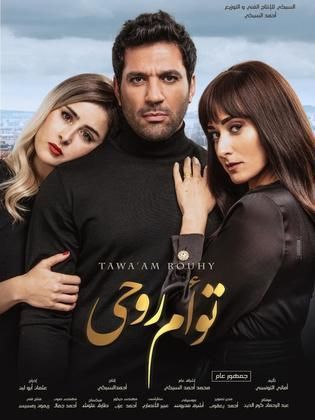 A romantic film with a love story that is both : sweet and bitter. Can love be found in the midst of confrontation and unrest?
A feature film by : Othman Abo Labn

Producted by : Ahmed El Sokby